WebAssembly
Nick Desaulniers
What's WASM?
A Bytecode for the web.
Binary and textual representation.
Work in progress by all browser vendors

In design
Plays well with web's security model
Compressable
View source
JavaScript
is here to stay
Encodes an AST

Underspecification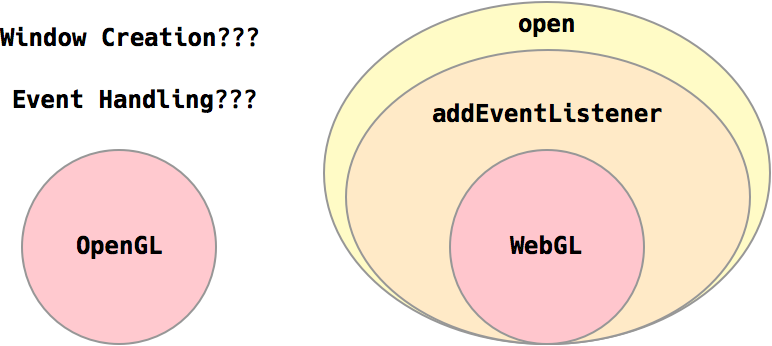 Running other languages in the browser
not a priority for mvp
GC Coordination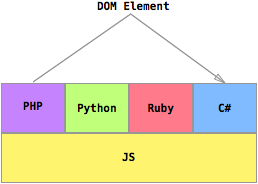 Which GC cleans up?